Veterinary Starter Kit

Price: $229.80

Special! $

189.95

Veterinary Starter Kit

1

Average rating:

| Read all reviews
GingerLead Veterinary Starter Kits
The GingerLead Veterinary Starter Kit includes our 4 most popular GingerLeads: Small Male, Medium (Large Male), Large Female, and a Tall Male. We also include 4 quick collars, which are like slip leads, that may be attached to the leash of the GingerLead. Great for helping the veterinary technicians take woozy patients out to go potty after a surgery.

Includes FREE SHIPPING (U.S. addresses only).

Wholesale pricing available.
Size & Fit Guide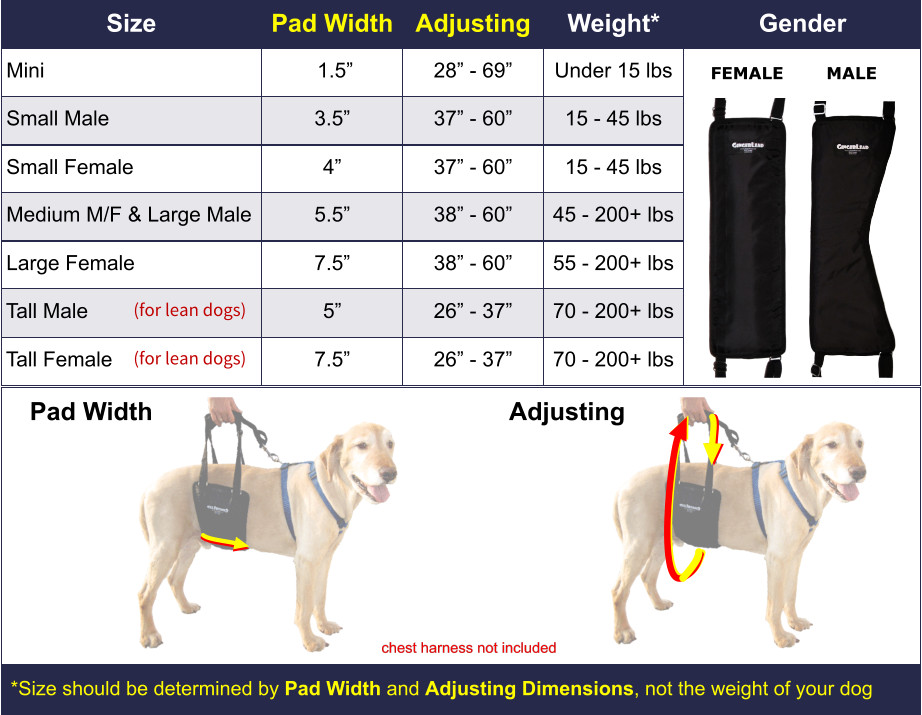 Veterinary Starter Kit
1
Average rating:

Read all reviews
Featured positive reviews:
Veterinary Starter Kit

Great!
06/30/2016
I was very happy with the ease of ordering and the quick delivery. So far we have not implemented the use of this item within our hospital as we are considering whether or not to keep it as in-house item or offer them to our clients, but we are looking forward to all that the product offers.